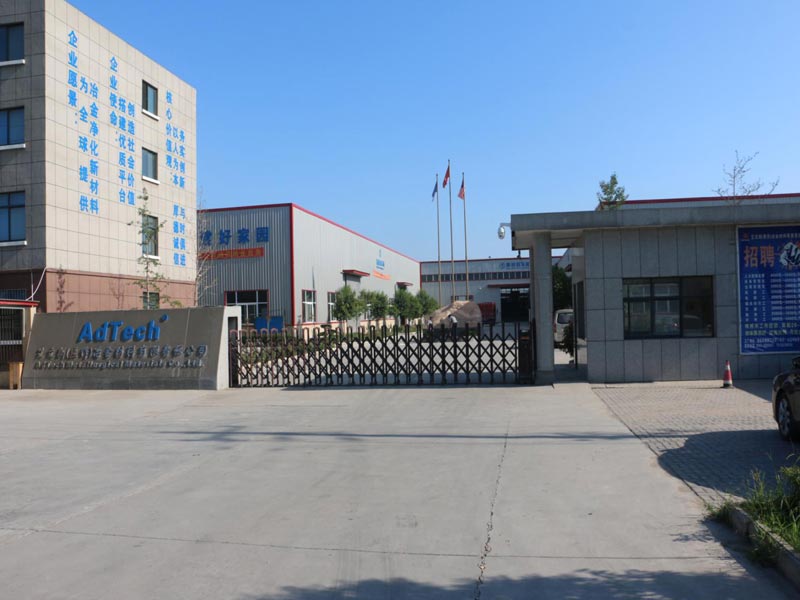 AdTech specializes in the research and development, production and service of aluminum high temperature filtration and purification new materials. It has a strong technical force and a complete production management system. Located in Wenxian, China, AdTech covers an area of more than 50 acres. It is an international enterprise focusing on R & D and manufacturing of "online degassing system for aluminium, ceramic filter plates, hot top casting accessories, casting nozzle plates, and fluxes."
The products are sold to 27 state-level aluminum companies such as Chinalco, Alcoa, Alcan, Rusal, Dubai Aluminum and Indian Aluminum.
AdTech is a provider and solution provider of high-precision online degassing filtration equipment and high-temperature filtration and purification materials for global casting aluminum alloy enterprises.
Well-known expert in the field of nonferrous metal smelting in China
Doctor of Engineering, Professor-level Senior Engineer (Researcher)
Enjoy national special allowances and national candidates for the new century project of 10 million talents
National Registered Consulting Engineer
President of Zhengzhou Research Institute of Aluminum Corporation of China
Dean of Zhengzhou Light Metal Research Institute
Executive Director of China Nonferrous Metals Society
Deputy Director of Light Metal Metallurgy Academic Committee of China Nonferrous Metals Society
Director of Alumina Professional Committee
Adjunct Professor of Central South University, Zhengzhou University, Kunming University of Science and Technology, Henan University of Science and Technology