AdTech provides a molten Al refining agent, which can reduce or remove gas and inclusions at a high level during refining, and there is no problem of flux residue in it. When the refined flux is added to the molten aluminum alloy, it is an alloy obtained by refining the aluminum raw material by melting.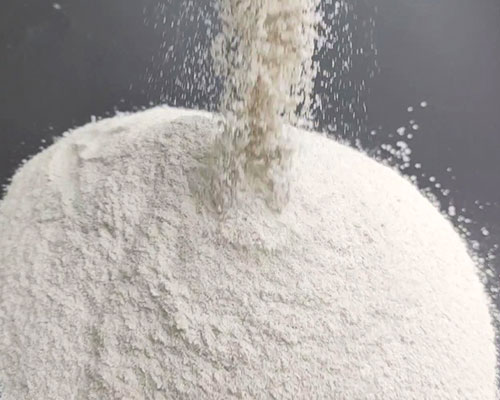 In the field of aluminum alloy products, the requirements for the following aspects are becoming stricter: surface characteristics of aluminum alloy products used as electrical/electrical components, printing plates or photosensitive drums; used as packaging containers (such as cans), transportation tools (such as automobiles) or the quality of the fabric's aluminum alloy product (such as strength, formability and corrosion resistance). Therefore, there is an increasing need to reduce impurities such as H2 and inclusions in aluminum alloy ingots to a greater extent.
From the perspective of the social demand for establishing a scrap recycling system for aluminum alloy products, molten Al raw materials have been transformed from conventional Al-based materials to scraps of aluminum alloy products. As a result, in some cases, 100% of the Al raw material comes from scrap. However, in the case of making aluminum products into scrap, even if the scrap is pretreated, the amount of impurity elements or gas components (such as H2) introduced from the scrap will inevitably increase. Therefore, under the current circumstances, the scrap of aluminum alloy products is only used as a melting raw material for cast products.
In order to use scraps of aluminum alloy products as the main melting raw materials for extended products, it becomes necessary to reduce impurities such as H2 and impurities in aluminum ingots. If impurities can be reduced, a complete aluminum alloy extended product scrap recycling system can be established, in which the aluminum alloy extended product scrap is used as the molten raw material of the aluminum alloy product. Therefore, the social significance is great.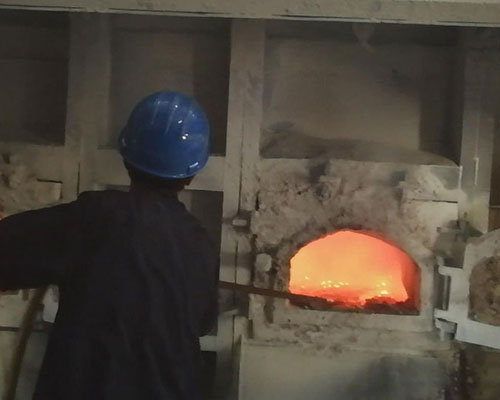 However, in the current situation, in the field of aluminum alloy refining, the refining that cannot meet the above-mentioned requirements, non-halogen-based fluxes have the same refining efficiency as chlorine or chloride-based fluxes. If refining is attempted to remove high levels of gas or inclusions, it is inevitable to use chlorine or chloride fluxes with existing non-halogen based fluxes.
For this reason, the refining agent produced by AdTech is used to remove gas and slag from molten Al. These fluxes are injected into molten Al together with an inert gas as a carrier gas, and the ability to remove gas and inclusions is improved. From the viewpoint of economy and energy conservation, in the melting, refining, and casting steps of aluminum alloy, an indispensable condition is not to increase its melting temperature or not to extend the refining time.