Ceramic foam filter agent and AdTech work closely to open up new markets for aluminum casting channels.
Since the implementation of the channel sales strategy in 2012, Adtech has successively established sales in Russia, India, Spain, Portugal, Italy, France, Greece, Bulgaria, Turkey, Romania, Ukraine, the United Kingdom, Egypt, Iran, Iraq, Israel, Qatar, Saudi Arabia and Turkey. Kazakhstan, the UAE, and Kazakhstan have established channel areas, established agents and established cooperative relations.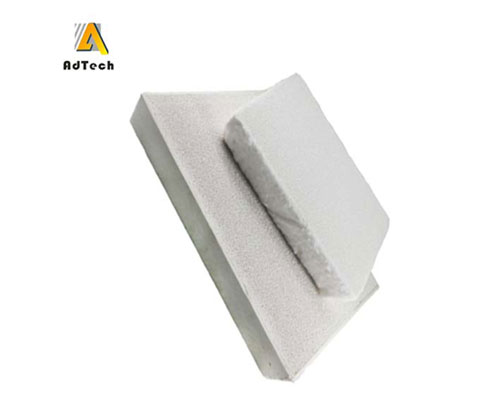 The management model and sales performance of aluminum castings have achieved good results in the channel industry!
In order to provide excellent channel distributors with more opportunities, the company decided to open up ceramic foam filter agents in more channel areas, continue to recruit channel distributors, and jointly develop new channel markets! As long as you are confident, confident and able to enter the regional market, sign up soon!
We will provide some support for ceramic foam filter agent
-Build the best channel dealer team in the aluminum casting industry!
-Assist channel distributors to provide strong training and maximum support in management, marketing, customer development, etc.!
-Promote the continuous and stable development of channel companies and create better opportunities for making money!
Regional agents obtain the agency rights of ceramic foam filters.
They are sold in different regions, and the agent is the manufacturer's agent. They do not buy the manufacturer's products, nor do they own the ownership of the product. All goods belong to the manufacturer, and product ownership still belongs to the manufacturer. The relationship is the manufacturer—((agent)) consumer. Of course, the so-called convenience transaction of this kind of agent also includes the agent who sells the product, but the position of the agent is to act as an agent of the manufacturer's sales and withdraw the commission through sales .