Molten aluminum launder is used for the distribution and transmission of molten aluminum with high requirements for thermal insulation, such as active water tank during casting and rolling, and distribution tank on cast plate at the same level.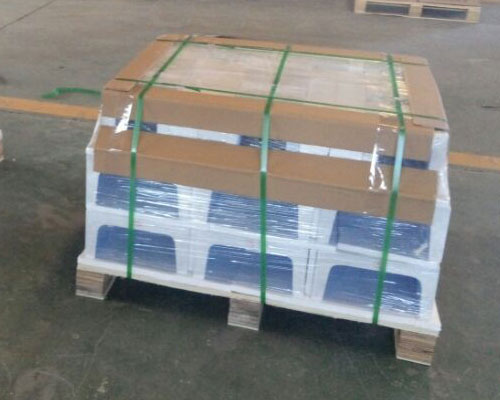 Main features of molten aluminum launder
1. Prefabricated runner module, low thermal conductivity and high mechanical strength
2. Suitable insulating material, low temperature of outer surface
3. The support frame of ceramic water tank adopts tray type, which can withstand thermal expansion
4. Operation cabinet / operation box
5. PLC / MCC electrical cabinet and console
6. Customized aluminum bar system
7. Special customized adjustable runner system for LPC casting technology
Advantages of molten aluminum launder
The casting density is less than 1 ℃ and the casting temperature is less than 1 ℃;
2. High silicon melting material is used for overall molding, with high dimensional accuracy;
3. It can be used repeatedly or repeatedly with smooth surface.
High temperature resistant movable launder runner is an excellent high temperature resistant guide groove lining used for conveying aluminum and aluminum alloy melt guide groove. It is in direct contact with the melt. It has excellent heat preservation performance, thermal shock resistance, compressive strength, and the aluminum melt can be washed for a long time without fragmentation and stripping, so as to minimize the secondary pollution problem of aluminum melt in transportation. The connecting rod of guide groove has long service life.
Color: gray white. Composition: ceramic fiber and inorganic ceramic material. Size: according to customer requirements. Standard dimension tolerance: length ± 2 mm, width ± 1 mm. Other properties: density can be according to customer requirements. Density can be light or heavy, thermal conductivity: 720 ℃ < 0.12w/mk, maximum working temperature: 1250 ℃, continuous working temperature: 800 ℃
AdTech company also produces risers, floats, lifting lugs, gaskets, splitter plates, pipes, runner and gate cups for low pressure casting. They are corrosion resistant, aluminum non stick, high strength and good insulation. We can design and produce products of various specifications according to the requirements of users.