In some regions, the aluminum scrap recycling process plays a very special role. These regions include Europe, North America, and Japan, where a high percentage of aluminum scrap is recovered from end-of-life products.
Mature recycling areas include refineries and smelters. The refinery produces cast alloys and deoxidized aluminum, which are derived from aluminum scrap of different composition. The refinery mixes different types of aluminum scrap, adds alloy components, removes certain impurity elements through the smelting process, and then produces aluminum alloys according to user requirements. Smelters (of which primary aluminum producers account for a considerable proportion) produce deformed alloys in the form of extruded rods and flat ingots for rolling, which are mainly derived from clean and classified alloy scrap. Deformed alloys can also be produced by scrapping scrap products, on the premise that a complete circulation system is established (ie, waste beverage cans are produced into new beverage cans, or waste door and window profiles are made into new door and window frames).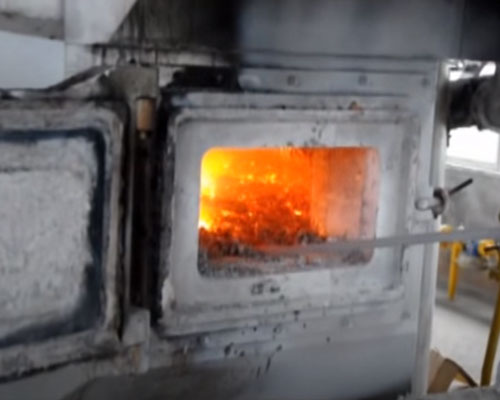 Aluminum Scrap Recycling
At present, the annual output of primary aluminum is 40 million tons, and the annual output of recycled aluminum is about 20 million tons. This part of recycled aluminum comes from old scrap aluminum in scrap aluminum products and new scrap aluminum in circulation. Factory production. Regardless of whether it is a smelter or a refinery, it is necessary to refine the aluminum liquid in order to obtain pure aluminum. The most aluminum factory uses the inline degassing unit and filtering equipment to remove impurities from the aluminum liquid.
In the aluminum scrap recycling process, the smelting plant and refinery are a whole, but the smelting plant and the refinery are all in contact with the recycling unit, the dismantling unit, and the traders and waste disposal companies engaged in the recycling and processing of aluminum waste. Very closely. Traders are also engaged in foreign aluminum scrap trading activities.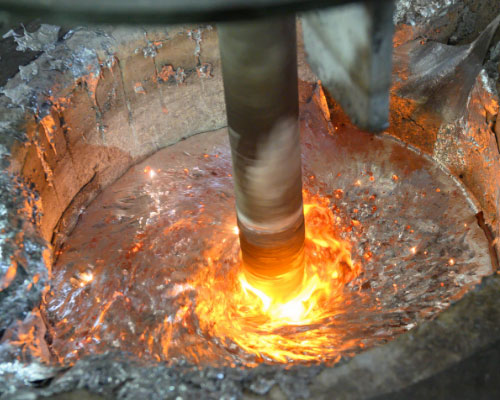 Over the past 70 years, Europe and North America have produced a large amount of recycled aluminum, which has formed an economically feasible and technologically advanced recycled aluminum industry. Following the oil crisis and rising energy prices in the 1970s, Japan no longer produces electrolytic aluminum and began producing recycled aluminum in the 1980s. In addition to the traditional central producers such as Europe, America and Japan, China, India and Russia have also continuously joined the ranks of producers of recycled aluminum.
In most countries, the recycled aluminum industry system is perfect, and there is a strict circulation industry chain. Therefore, smelters and refineries provide corresponding products in accordance with industry standards and user requirements: refineries provide foundry alloys for foundries; smelters supply deformed alloys for calenders and extrusion plants.