Aluminium Packaging Recycling Organisation (Alupro) has reportedly signed a deal with Resource Efficient Data to have access to the Cardiff-based data start-up's UK waste data platform. The platform houses open source data from Waste Data Flow, which is a web-based system for municipal waste data reporting used by local authorities.
Rick Hindley, executive director of Alupro, said: "We immediately saw the benefit and ease of use of using Resource Efficient Data's platform of UK waste data. It will help us to analyse and compare data even further, in particular with our MetalMatters programme we run with our local authority partners."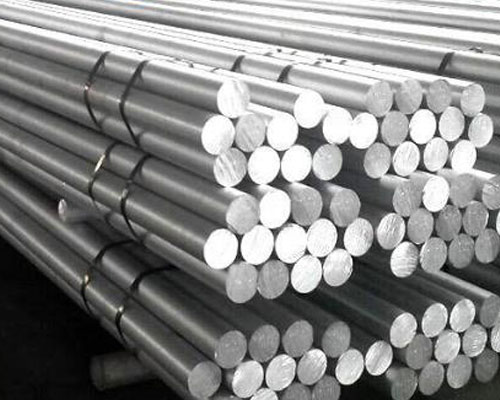 Aluminium Recycling
MetalMatters is an industry-funded programme aimed at increasing the capture rate of metal packaging collected for recycling at the kerbside.
Mr Hindley also said, "Data we have traditionally received to analyse the impact of this programme ranges from very good to quite poor, which sometime makes analysis very difficult. This platform will certainly aid us with our programme analysis to achieve clearer results, and also to identify new local authorities who could benefit from our support."
The recycling of aluminum packaging has reached a very high level. According to information from industry experts, in 2015, there were approximately 108,900 tons of aluminum packaging in Germany, of which 94,800 tons could be recycled. This figure is equivalent to a recycling rate of 87%, a slight increase from the previous year.
Globally, the metal recycling business continues to expand. According to experts, since 1980, recovered metal output has quadrupled, from 5 million tons to 20 million tons. In contrast, the production of new aluminum increased from 15 million tons to 40 million tons during the same period, with a slight increase.
Energy Consumption in Aluminium Smelting
In the 1980s, Japan even completely stopped the production of domestic aluminum. In 2012, the recycling rate of aluminum even reached 94.7%. 19.12 billion aluminum cans, equivalent to 300,000 tons of raw materials, of which 18 billion cans can be reused or recycled, or 285,000 tons. The energy saved exceeds 6 billion kWh, enough to supply 52 million Japanese households with electricity for 13 days.
Aluminum Packaging
Beverage cans account for the largest share of semi-rigid and rigid aluminum packaging. The recycled aluminum packaging can be pressed into aluminum ingots, and then made into products (such as can bodies). Experts believe that this aluminum content is very high, and the market value is also very high.
In comparison, flexible packaging waste is usually very thin, and most of them are covered with paper or plastic. Nowadays, using advanced technology can already separate the aluminum in the cladding material from the cladding layer, thus achieving closed-loop recycling.
Aluminum Recycling Benefits
Aluminum can be recycled many times without any loss of quality. The biggest economic and ecological benefit is that the production of new aluminum requires a lot of energy, and the recycling process requires only about 5% of the energy to re-melt the aluminum material and reuse it.