Ceramic Foam Filter Komi Aluminium attaches great importance to the purification of aluminum melt. There are many reasons for aluminum pollution. Foam ceramic filters are no stranger to people in the aluminum casting industry.
Ceramic Foam Filter adopts the adsorption principle, which can effectively remove large inclusions in liquid aluminum and effectively adsorb small inclusions in small size.
Aluminum is in a melting or semi-melting state in the smelting process, some waste materials constitute the charge will introduce some non-aluminum impurities in the recovery process.
The composition is complex and the quality is poor. The above impurities often produce bubbles and inclusions in the slab, which seriously affect the quality of gold, and then affect the machining properties, mechanical properties, corrosion resistance and product appearance quality.
Ceramic Foam Filter Komi Aluminium can effectively remove micron-grade inclusions in Aluminium water, making it a stable laminar flow.
With unique corundum structure, good mechanical strength and chemical stability, stable filtration effect. Sealing ceramic fiber gasket around the ceramic filter plate helps seal the filter plate in the filter box to ensure that the metal liquid is not lost.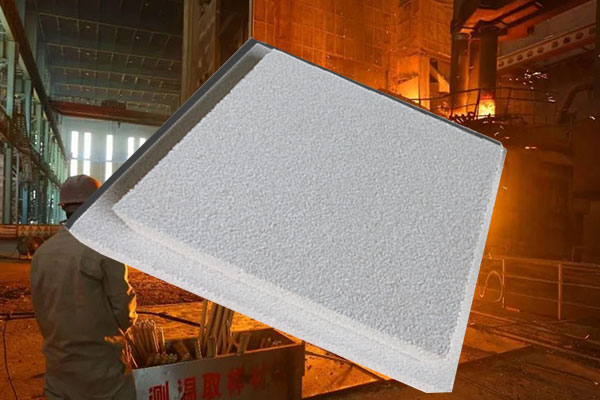 In 2006, Rusal acquired the assets of Guyana's Aroaima Mining Company, acquired the remaining interest in the Friguia bauxite and alumina complex in Guinea, completed the extensive renovation of Armenal foil plant and commissioned Khakas Aluminium Smelter Russia is one of the most advanced aluminium production facilities in the world. Rusal also bought a 56.16 per cent stake in Eurallumina, an alumina refinery in Sardinia.
In May 2006, Rusal signed a cooperation agreement with RusHydro for the construction of the Boguchanskaya Hydropower Station (HPP) and the Boguchansky aluminium smelter. Rusal increased its ownership to 100% in November 2006 of the Bratsk, Krasnoyarsk, Sayanogorsk and Novokuznetsk aluminium smelters, the Achinsk and Boksitogorsk alumina refineries and the Russian National Aluminium and Magnesium Research Institute (VAMI), It added ownership in Sayanar in June 2007.
To remain competitive, THE VAMI and SibVAMI Aluminium and Magnesium Institutes became the backbone of the Engineering and technology center, participating in the development of new and unique production technologies, including RUSAL's RA-300 and RA-400 electrolytic cells. New technology allows for large-scale greenfield and brownfield projects. In 2005, Rusal created its own Engineering and construction subsidiary, Rusal-Engineering Development Limited, responsible for modernization and construction projects.
In December 2006, Rusal acquired a 77.5% stake in ALSCON through a privatization process. The Group acquired a further 7.5% stake in ALSCON from MAN Ferrostaal AG in January 2008.