The molten metal cleanliness is one of the main challenges for most foundries. They must produce slabs with a sufficiently low content of hydrogen, alkali metals and inclusions to make the final product suitable for its end-use. This is especially important when rolling slabs into sheets used to make beverage cans or foils.
It is necessary to combine the use of the right equipment and ensure correct operation to properly manage the cleanliness of the molten metal.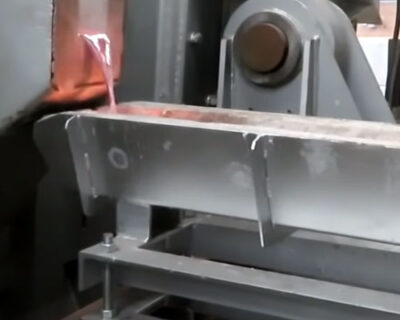 Initial Molten Metal Cleanliness
First, it must be ensured that the melting and holding practices used before casting are as close to best practices as possible. The higher the cleanliness of the molten metal before the degassing/filtration operation, the higher the cleanliness after treatment. Some key areas that usually require careful management are:
Purchase primary metals, hardener materials, and scrap from verified/qualified sources
Add alloying elements at the correct temperature
Degrease thoroughly and clean the stove regularly
Take appropriate solutions
Minimize metal turbulence, especially in the transfer launder
In order to solve the problem of molten aluminum purification, AdTech is an enterprise specialized in new material development and high precision online degassing unit and CFF filtering equipment production since 2012, got positive feedback from domestic and overseas market. We also have developed and produced refining agents, ceramic foam filter, and non-stick aluminum launders, casting nozzle plates, distributing plates, tap out cone and other refractory materials.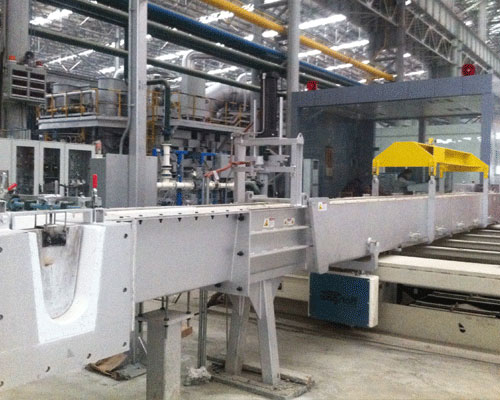 AdTech owns an initial annual output of 400,000 ceramic foam filter production capacity, an annual output of 1 million sets of hot-top casting material capacity, an annual output of 40 high-precision degassing filter equipment, an annual output of 1200 sets Roll casting nozzle material capacity, etc. We hold more than 50 percent market share in the related industry market, with superior global brand popularity. Our export capacity is also comparatively strong.