Ceramic Foam Filter Ps Group can effectively remove large inclusions in liquid aluminum and adsorb micron small inclusion particles, which can improve the surface quality, improve the product performance, improve the microstructure and improve the yield of products.
Ceramic Foam Filter Ps Group can improve the fluidity of molten aluminum. The ability of the alloy liquid to fill a mold. The fluidity of the alloy determines whether it can produce complex castings. Eutectic alloys have better fluidity than aluminum alloys.
From molten aluminum casting to solidification, the casting alloy liquid will have macroscopic or microscopic shrinkage in the later solidification zone. This macroscopic shrinkage caused by shrinkage cavity is visible to the naked eye, divided into concentrated shrinkage cavity and dispersed shrinkage cavity.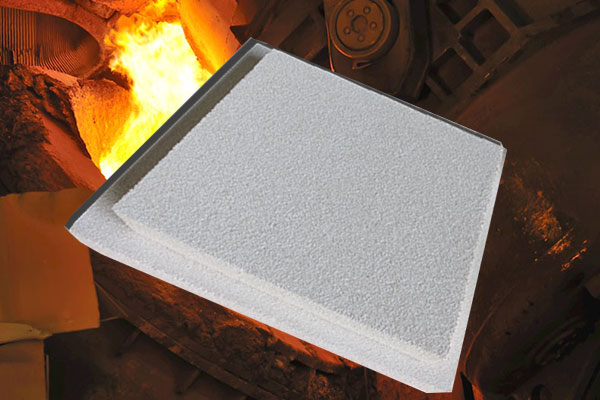 Concentrated shrinkage cavity diameter is large and concentrated, distributed at the top of the casting or hot section with thick section. The scattered shrinkage holes are dispersed and fine, and most of them are distributed at the axis of the casting and the hot joint.
Most of the micropores are distributed below grain boundaries or between dendrites.
In November 2007, Rusal signed an agreement with Samruk-Energo, a subsidiary of Samruk-Kazyna, to form a 50/50 joint venture to run Bogatyr Komir LLP, Kazakhstan's largest coal miner.
In April 2008, it acquired 25% plus one share of Norilsk Nickel from Onexim, the world's largest producer of Nickel and palladium.
Uc Rusal had a high level of debt as a result of a series of acquisitions, notably norilsk Nickel, which was exacerbated by the global financial crisis in 2008. In order to retain its stake in Norilsk and avoid floating its shares to foreign lenders, UC Rusal obtained a us $4.5 billion loan from Russian state bank VEB to repay its foreign creditors.
As part of a debt consolidation effort in 2009, UC Rusal reduced its operating costs by 25%. In December 2009, the company reached a definitive agreement with 72 Russian and international lenders to refinance $17 billion in debt.
In January 2009, Oleg Deripaska was appointed Chief Executive Officer of Rusal, succeeding Alexander Bulygin, who had held the position for 3 years.