On June 11, the "15th China International Aluminum Processing Summit" hosted by SMM was also officially held in Yantai, Shandong. More than 500 representatives from leading aluminum companies, industry experts, and industrial customers gathered together to discuss "New problems and new outlets facing China's aluminum processing industry in 2020"!
AdTech Metallurgical Materials Co., Ltd. was invited. At the meeting, the general manager gave a speech on the topic of "Technical Trends of Domestic Aluminum Melt Purification Materials and Equipment".
At present, the general manager Xiong introduced the domestic advanced aluminum alloy melt purification process, as well as the technology trends of aluminum alloy melt purification materials and equipment. She also pointed out the deficiencies of the existing process applications and equipment, and analyzed the main ways and development directions of aluminum alloy melt to improve the purification effect. She said that efforts should be made to realize the localization and penetration of melt purification materials and equipment, so as to improve the overall level of the aluminum alloy industry.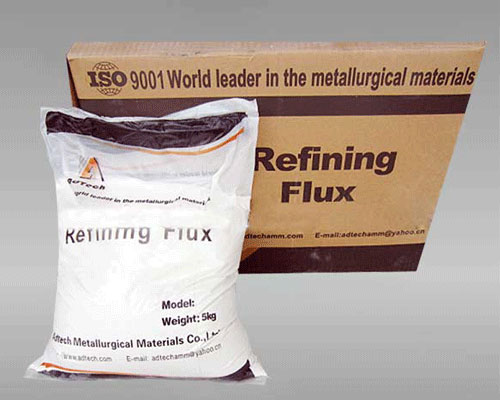 Purification Materials in Aluminum Processing
Granule Refining Agent
Replace chlorine gas in the furnace and online refining.
Smokeless refining, zero-emission of fluoride, AdTech fluxes fully meet the emission standards set by environmentally friendly harmful air pollution.
The low dosage can control the burning loss caused by the chemical reaction.
Effectively remove alkali metals (Na, Ca, Li)
And non-metallic inclusions, the removal rate is 40%-70%.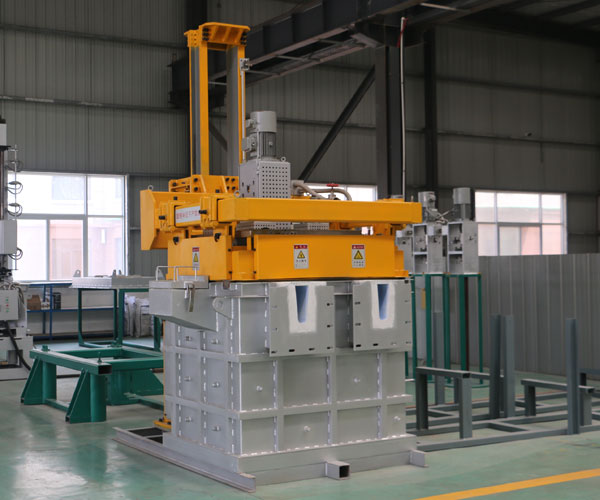 Purification Equipment in Aluminum Processing
Online Degassing Equipment
The degassing efficiency of degassing unit is stable at an average of more than 60%, and the inner lining has no pollution, extending the service life.
Solve the industry's sealing difficulties, high resilience double sealing material, plus built-in airlock seal, to isolate the secondary pollution of air.
The combination of low-conductivity 0.54w/m.k lining material and thermal insulation structure material, the average shell temperature can be controlled at ≤65℃.
The efficiency of removing alkali metals (Na, Ca) is 50-80%.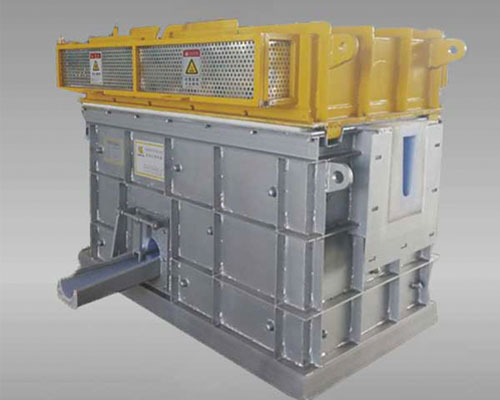 Online Filtering Equipment
Used for filtering and purifying aluminum and aluminum melt, carrying filter plate, filtering inclusions, and tiny particles in the aluminum liquid, especially suitable for the production of high-purity high-precision aluminum and aluminum alloy.
Filtering unit has the advantages of high-temperature resistance, oxidation resistance, corrosion resistance, fast temperature rise, long life, and strong acid resistance.