Ceramic Foam Filter for Alumar Casting adopts the principle of adsorption, which can effectively remove large inclusions in the aluminum liquid, effectively adsorb small inclusions, and effectively reduce the pollution of the aluminum liquid.
The ceramic foam filter of AdTech Metallurgical Materials Co., Ltd. has been committed to the research and development, manufacturing and sales of viscous ceramic foam disc filters (CFF) for aluminum alloy casting since 2012.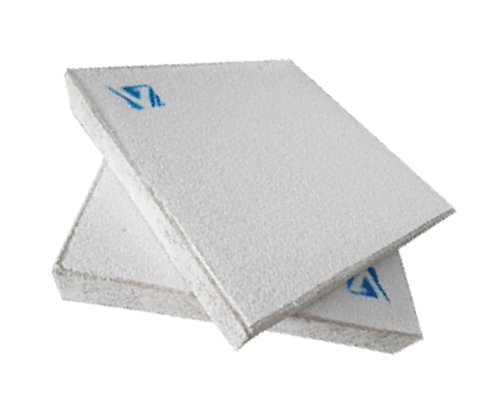 The natural melting point of various metal elements is very high. The melting point range of metals may vary, but usually ranges from a few hundred degrees Celsius to over one thousand degrees Celsius. Therefore, the Ceramic Foam Filter for Alumar Casting must have excellent resistance to attack and corrosion from molten metal.
Porosity is the percentage of pore space in the ceramic foam filter Cff. This function is very important during operation, because filters with much higher or lower porosity can complicate the process. Therefore, it is recommended to select the ideal porosity according to the type of molten metal used.
Ceramic Foam Filter for Alumar Casting is a porous ceramic body with high porosity and three-dimensional network structure in the form of hardened foam or porcelain sponge. Because of its high porosity, large specific surface area, heat resistance, high temperature resistance, chemical corrosion resistance, good mechanical strength and filter adsorption performance. It can be widely used in the purification of Alumar smelter.
The Alumar smelter is jointly owned by Alcoa Alumínio (60%) and South32 (40%). It has 3 electrolyzer production lines with a total operating capacity of 447,000 metric tons, including Alcoa's share of 268,000 metric tons.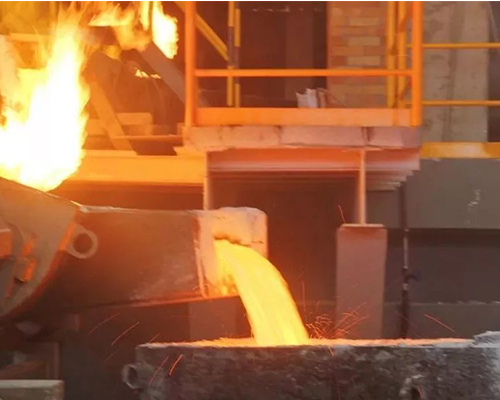 Alcoa plans to restart the idle capacity of its Alumar smelter in São Luis, Brazil, which has been completely reduced since 2015. Once fully operational, the restarted production line can produce up to 268,000 tons of aluminum per year.
Restarting the smelter is expected to cost approximately US$75 million, including approximately US$10 million in capital expenditures. As the restart is nearing completion, the plant will employ more than 750 employees in addition to the 850 direct employees of the alumina refinery at the same location.
In addition to restarting production, Alcoa also pointed out that by 2024, it plans to use 100% renewable energy to power the Alumar smelter.